2020 Revisited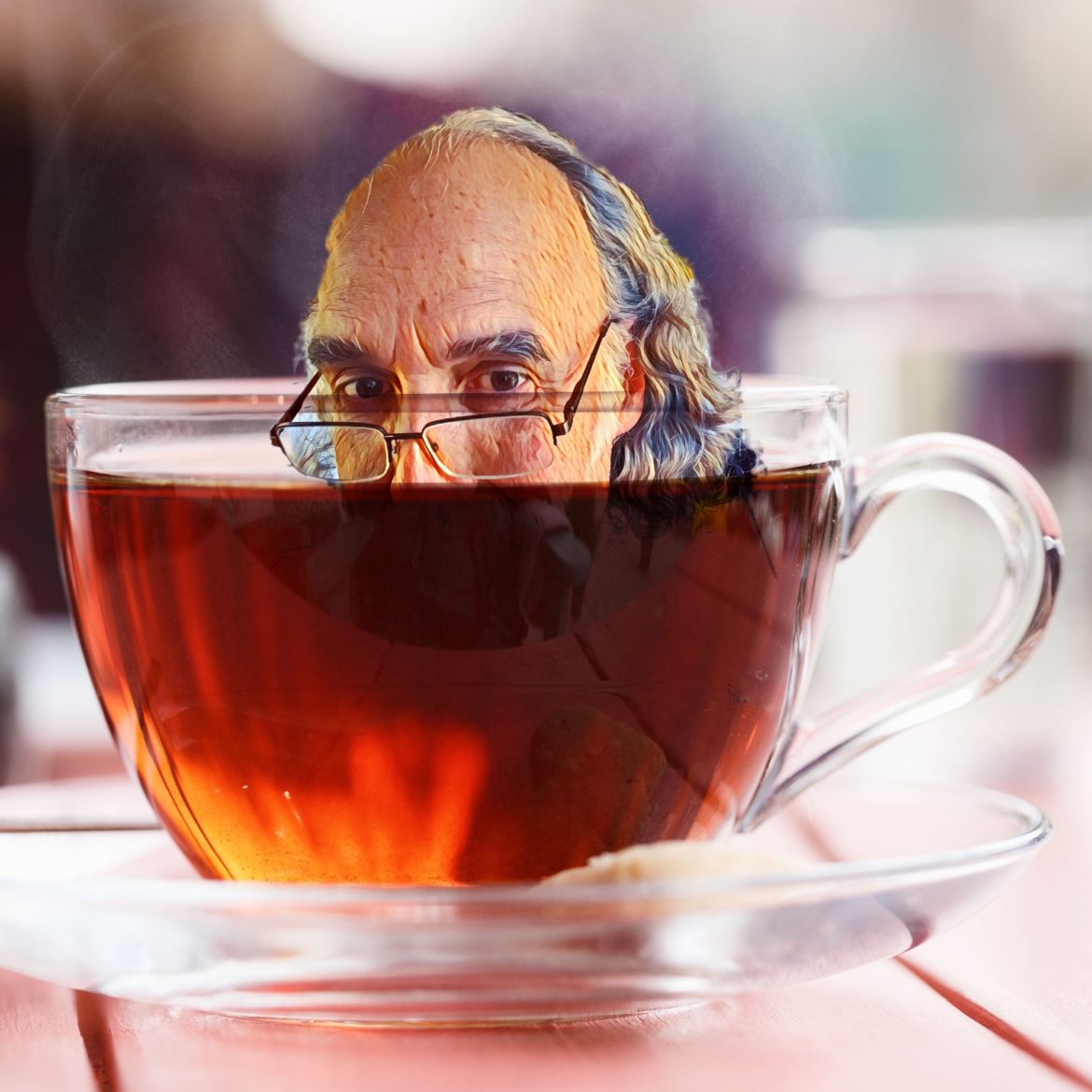 Just a little Inner Anvil update. Thanks for your support and friendship over the years. I am grateful. Attached you'll find some rough drafts of songs we are working on…enjoy….and keep finding ways to serve….it makes a difference.
How do you measure the passage of twelve months? What are the things you hope to remember and what would you choose to forget? We tend to cling to our perceived successes, stories and experiences that give us a sense of accomplishment or warm fuzzies. I wonder if we shouldn't cling just as strongly to the failures and missteps that had us do a bit of zigzagging, rethinking while being rebuffed and buffeted about. It's not easy being excited about our screwups but I wish I'd embraced them sooner. All that being said, every story is a combo of moments that blessed and broke us, all at the same time. These are reflections on the people I've had the privilege to journey with… as best I remember. 
Casey was a former student of mine. He chose a drug life. He got caught. He went to jail. He got out. He got caught. He went to jail, he got out…etc…..and he's my friend.  The short of it is, Casey was awaiting trial in Kingman Arizona and he had a big insurance check that he needed to cash to bail himself out. Through a bunch of interconnected miracles or coincidences, he got out and was able to live on his own for almost a year…holding down a job, getting a girl friend, living an almost normal life and doing pretty well at it. That was 2019. In 2020 his court case came up. His peers had gotten between 15-17 years in prison. We packed the courthouse on Casey's behalf and he ended up with 5 years. So he gets out just after his 28th birthday which is way different than getting out after your 38th birthday. I share this with you because several of us have  walked with Casey pretty much all the way through this journey…and we couldn't be prouder of the steps he's taking to make his life work. While in prison he's going to church, to AA meetings, helping inmates with their math, working another job and helping out extra cause of how many inmates have Covid. He's not perfect, but he's putting in a lot of effort and that makes change inevitible.
Doug is in need of a miracle. He has stage four colon cancer…been fighting it the past 2 years…which he says have been the best years of his life. It's the focus, the clarity, the investing in each day as if it might be your last. November, 2019, I and two of Doug's good friends went to spend a weekend with him, his wife ( Sylvia ) and as much time as we could get with their children…Tiger and Sydney. We had a wonderful time scootering along the Sound, eating good food and talking about Jesus. I think it was the first time Doug and I had had a serious dialogue. There was this rich fearlessness that was governing his journey and motivating him…inspiring us all. 2019 slips into 2020.  The side effects of cancer start to come into play and even though Doug is putting on a brave face, a determined grimace,  he's starting to feel the storm. A couple weeks ago I took five songs up on a cd…rough mixes from the new album…and hung out for a few hours. The guy that had gone scootering a year before was having trouble making it down to the end of the road and back…maybe a mile. Still, all he showed was optimism and courage…relying on Jesus and trusting His outcome. He would say, " I know where I'm going and how I'm going to get there. I know it will suck for the rest of you, but don't feel bad for me. The next thing I'm gonna know is Jesus and renewal! "  A week or two later we gathered to anoint Doug and ask for God to continue to be present and for healing, if it was God's will. We continue to pray and pray and pray.
Keith noticed a lump behind his ear. Within a few months he had 60 or so lymph nodes removed and started the anti cancer process…not only chemo and radiation, but a radical change in diet as well. One of Keith's friends, my brother in law…Dan Wright, called and asked how he could create a little video of Keith doing some of his tunes…he's an amazing songwriter , guitarist and vocalist. By the end of the conversation I had agreed to bring a half dozen video camera's, professional lighting and a recording studio down for three weeks, which would allow Keith to begin crafting an album and a multi camera video. Along with that I arranged for Jared Hermens to join us. Jared is a phenomenal, play every instrument, studio geek who happened to have a couple week's free, due to Covid.  And so it became a reality. By the time we were finished we had an hour long concert and all the necessary beginning tracks for a new album. And my brother in law liked the portable studio so much that he went out and bought one for himself…so that he can support a growing number of artists in their community who, like Keith, want to share their stories. 
These are big connection moments, walking with people who are living on the razors edge. But these are just the tip of the iceberg. I could tell you about DJKlyph who runs a multi-hour hip hop and rap internet radio program every week. Or about Bethani King who runs On The Ground International…helping refugee's flee Venezuela, through Colombia, to create a better life for themselves. Or about Coach Aragon who is the AD and girls basketball coach at Orangewood Academy in Southern California. His athlete's come from all over the world. His girls teams play schools 30 to 40 times their size and hold their own. And he cares as much about their spiritual lives as he does about their college scholarships.  Or I could tell you about Jeff Ryal who runs Good Justice…investing in the people of Honduras. Or Paul Opp who runs the People of Peru Project, rescuing kids out of poverty. Or Bob Johnson who built a recording studio at Portland Adventist Academy and has been funding and running it for the past 20 years.
Or Marlene Glasgow who created Everleigh's Purpose, a random acts of kindness, blessing to others, that she started to honor her daughter, who passed away.  It's happening all around us and if it moves on your heart…join in. 
As we wait for Jesus to come, we should do what waiters do…serve. 
And add to this the hundreds of conversations over coffee, beer, tea….whatever you're drinking…about living an intentional life. God shows up in the most intriguing and magnificent ways. 
On a personal, hands on, note. I'm in the process of finishing my first album in 20 years and I think it's my best work yet. All proceeds will go to Inner Anvil. Also, we are working on the Big Red Bus Traveling Show…which will provide a way to use the recording studio out in the community. While 2020 has been tough on a guy who wants to sit face to face…God has been so kind. 
Looking forward to getting a vaccine, hitting the road and showing up in your neck of the woods. And when you get a little time, enjoy the rough mix of our first five songs. 
Blessing… 
Kevin