The Music And The Mystery…8/15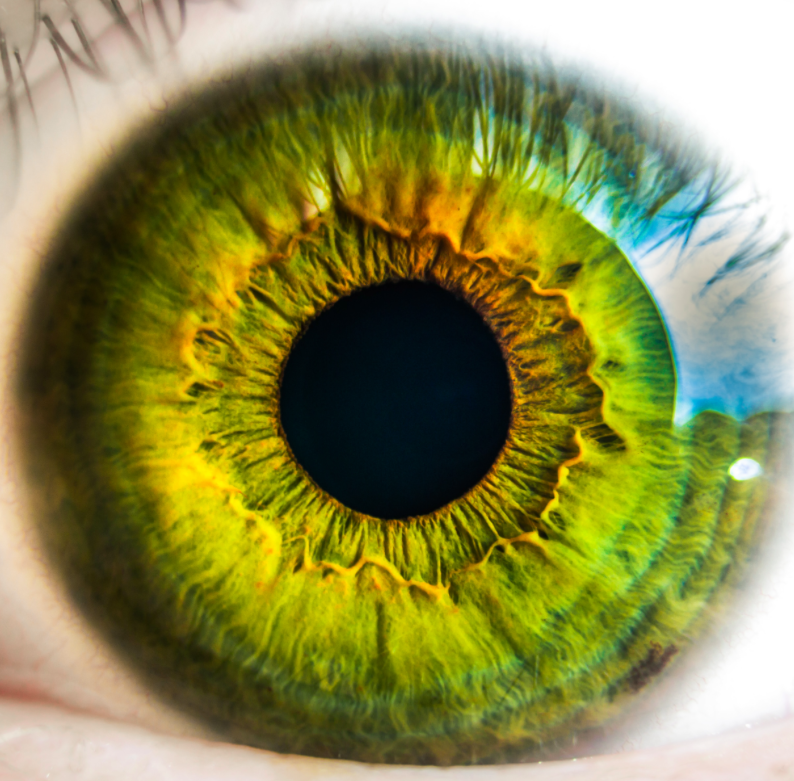 Looking back and remembering…
A lot can happen in four or five months. A thousand highs and lows can melt into a single line of print and nobody, including yourself, is the wiser. These last few months have been exceptionally intriguing, mostly due to my own lack of courage and belief. And yet, in reflection, so much life has shown up.
The Concerts
I had the privilege of working with some aspiring musicians over the last several months. One of the opportunities they needed was to be able to perform for an attentive audience. So we started doing Concerts for Care. We would choose something to benefit, like African micro business or a school in Phedi, Nepal, and then we would call  our friends, family and acquaintances to come hear us play. The first night, we had about 160 folks show up and pack the place out. Charging $5 a head, selling some cool food items ( thank you, Jeff Willard ) and getting some outside donations we raised about $800 for Farm in a Barrel ( you can check it out at .http://grow-international.com/farm-in-a-barrel/ ) Three of the five bands that played were high school students and it was awesome.
Concert two was the benefit for Phedi, Nepal. The recent earthquakes had ruined their homes and school. One of my friends, Stephanie Eichentopf, had spent several years over there and was essential in helping us find the right place to invest.  A day bus ride from Kathmandu, followed by a half day hike, gets you to Phedi which has a view of Mt. Everest on a clear day. It was going to take $3000 to rebuild  their school. It seemed doable.
A few weeks before the concert, I got nervous. I just didn't see how we were going to be able to raise $3000 with just a concert. So I decided to open a gofundme.com account to get us a head start. I figured if we got 300 folks to give $10, we could change their world. So, gofund.me/inneranvil started with my $10 and within minutes, another $10 showed up ( thanks Shelby ) and we were off. We Facebooked and shared emails and by the day of the concert we had around a $1000.
Now, the concert was in the middle of July, in Milwaukie, OR in a heat stroke of a summer. The building has no air-conditioning. The stage lights, hot enough to create a need for sunscreen. I didn't think we would pull much of a crowd. We had more mature bands playing, most of which didn't have the fan base we had before (except for Jessica Olson, who could gather a crowd, anytime, anywhere ).  It was going to be a tough night.
In my preconcert prayer life, I was anguishing a bit about the potential for failure when the voice in my head ( or God ) asked me who's concert it was, mine or His. I confessed it was all His and He said, " Wait and see. " And so I did, gladly. The morning of the concert, a friend of mine texted me about a basketball tournament I was playing in the next weekend. I mentioned that he and his friends, who were cruising the sand dunes along the coast of oregon, could fund this whole project and he tossed in $500. The concert time arrives and we pull in about 80 people, but we're charging twice as much ( $10 ) so we're doing OK. After prizes and a few miscellaneous needs, we end up with about $700. After tearing down and putting the building right, I head home and check the gofundme.com account. Amazingly, another $600 had come in. So now we are about $28oo and God ( or the head voice ) is, just ever so gently, smirking. I put it out on Facebook that we are a little short and, whoosh, the funds show up and we hit $3000 and I think we've done good enough. I thank folks and start preparing for the financial send-off.
And then, after all the anxiety of reaching $3000 is over, magic starts to happen. A $100 here, $500 there, $5 over here and a $1000 over there… and all too soon we are hitting $5000 and it doesn't stop. Tonight, while I'm sitting here writing, we are close to $6000. Enough for a school, and school supplies, help for teachers and maybe even the ability to help the village acquire much needed renewable food sources like goats and chickens. It doesn't seem like it should be that a handful of amateur musicians, just wanting to play their tunes, could change the lives of a 100 plus students and their families half way around the world. And yet, so it is.
The third concert we did was for a senior care facility, Laurelhurst Village, and we had a ball. They have a summer concert series and the director liked the idea of young people coming and performing for his occupants. So I went in a couple weeks early and got a list of songs they were hoping to hear and handed them   out to the musicians who would
be performing. Neil Diamond, Bette Midler and some old do-wop brought such a great response from these folks. The final number brought the house down. The gentleman who did the Neil Diamond set was best friends with the director in high school. They decided to do a song from Top Gun and really hammed it  up. The crowd and staff went wild.
It wasn't the summer I expected. It was so much better. I am so grateful for everybody that stuck their neck out and took a chance on doing something different. And working with these artists, old and new, over the past 5 months has taught me several things I didn't really expect.
They are very adept at taking risks,

especially when coached and prepared well.

The are great at being collaborative, rather than competitive.
They dream like the rest of us over 40 years of age…and might be a bit more willing to take the risk of making it happen.
Serving builds community and those communities of growth are a blast to be a part of.
And of course, last but not least, I learn more than they do…and we'll stop there.